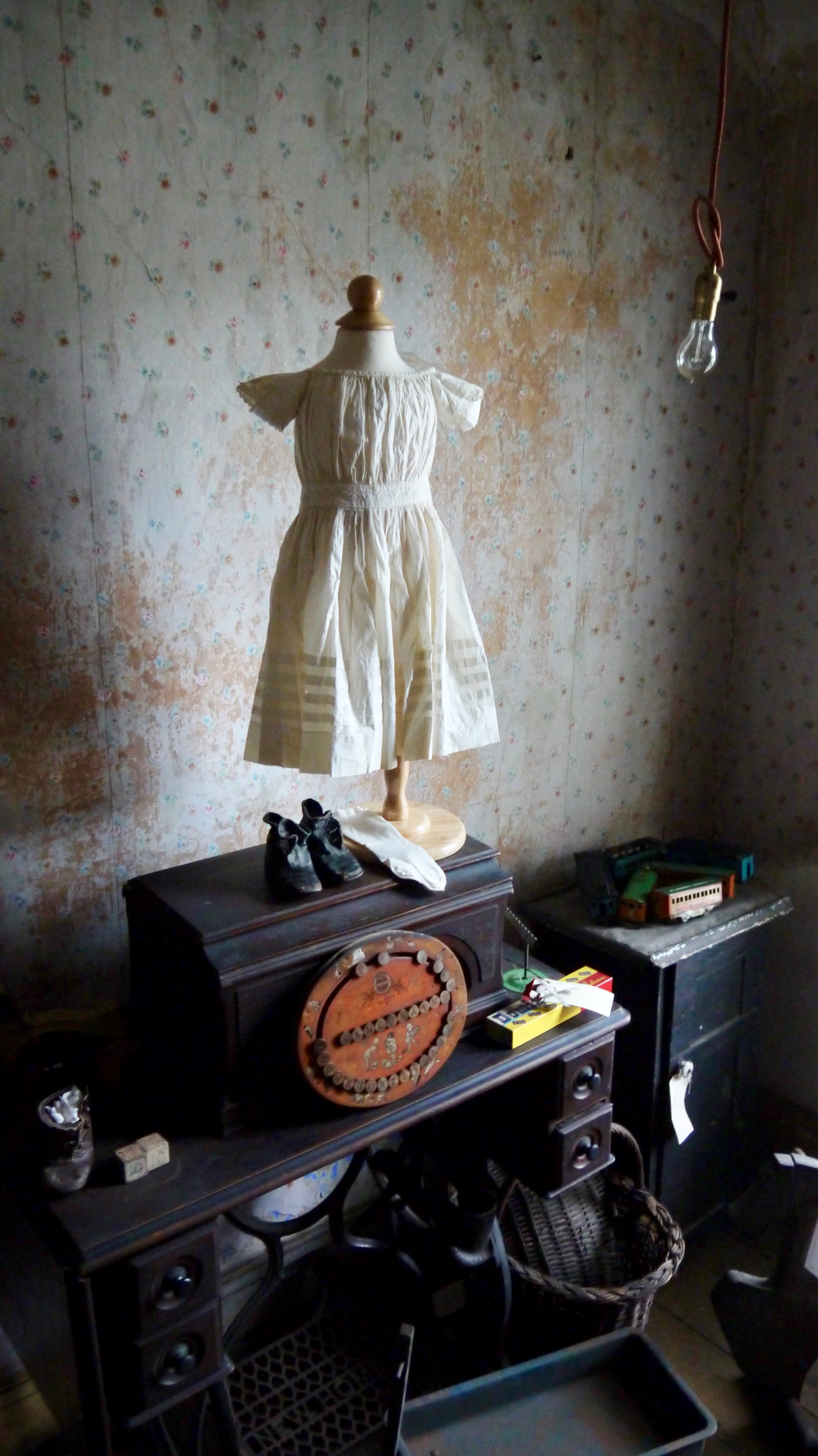 Hours
Monday - Saturday 10:00-4:00 (May - October)
Monday - Friday 10:00-4:00 (November - April)
The Cockayne Farmstead collection is comprised of a c1850s farmhouse containing its original collection of over 3000 objects and over 15,000 primary documents. The collection, amassed by four generations of the Cockayne family, spans the 18th and 19th centuries ending with the death of the last owner in 2001. The house has been described as being "arrested in time" with the last major renovation occurring around the turn of the 20th century.
To create an educational and cultural center from a unique historic property that will nurture individual creativity and artistic expression, encourage the development of leadership skills and community pride through the rich cultural heritage of West Virginia, and promote tourism and economic development for the betterment of the citizens of our state and our nation.
Please enjoy looking through our website and learning more about our unique historic property. If you would like to learn more please visit us and check out Right Beside the River, a 2009 Documentary by Rick Sebak which features a section on the Cockayne Farmstead.